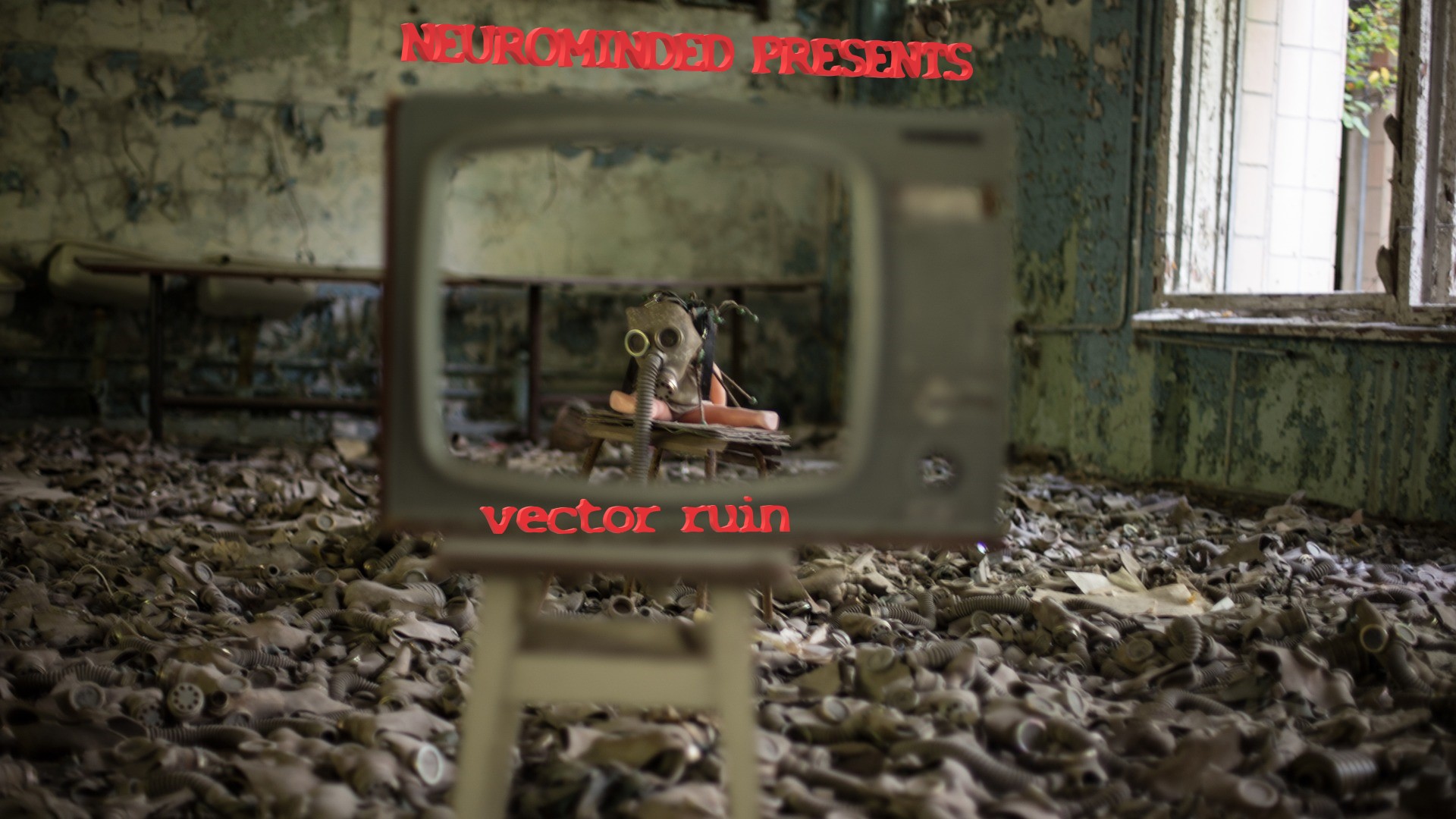 Atticus and Jacob venture out into the irradiated wasteland in search for someone who left their camp unaccompanied. Michael MacDougall contemplates how to maintain hope among the survivors. Cecilia grows worried. Sheila tries developing new tech.
Written and Directed by: Sean Slimak
Vocal talent: Kevin Kmet, Andrea Richardson, Schuyler Gomer, Taylor Cox, and Sean Slimak
Music by: Whalefall, Lion El Aton, and Notebook.